Cloning people can be fun if it's done correctly.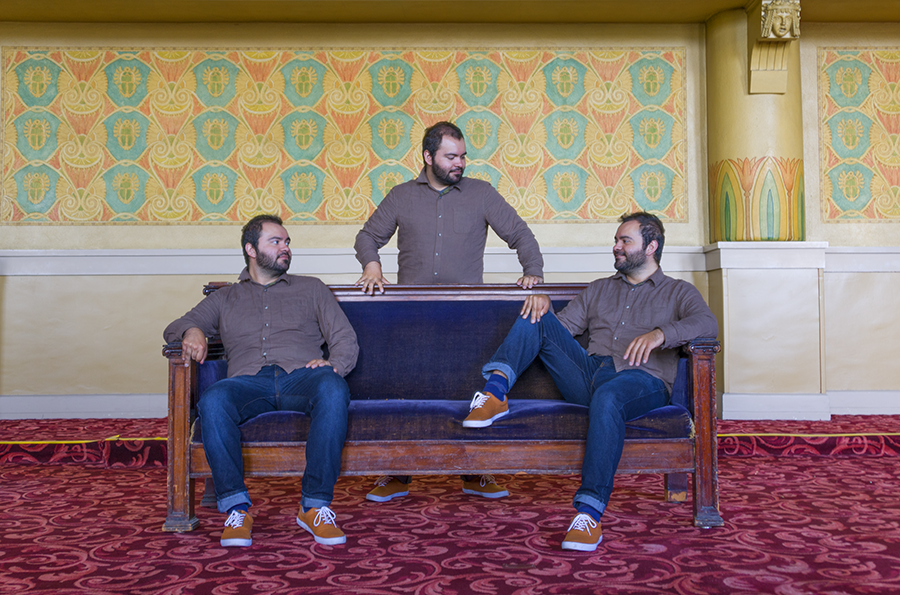 I used three images to make the composite image above. I opened all three images in Adobe Camera Raw and adjusted the exposure and white balance so they were all the same. When you put all the images together, you want them to look as though they are one shot.
Then, I opened all the images in Photoshop and stacked them together in one file. I used Photoshop's auto-align feature to make sure all the images are perfectly aligned with each other. Then I put a mask on the two top layers. Then I used a black brush to reveal the person from the images underneath. After that, I flattened the file and cloned out some things I didn't want like the light switch on the wall. Then I cropped it to make a pleasing composition.
Here's the three images I used.