Honestly, you don't really need a resume.

What you do need is a portfolio or a comp (composite) card, also called z cards or zed cards.

So, how do you create a portfolio when you haven't had any modeling jobs?

One thing you can do is go to a website like Model Mayhem and find a photographer that will photograph you for a trade. You both get photos for your portfolios.

At FAB Talent management, we help you create a portfolio so that we can help you get jobs. We do not charge for this service because if you get a job from your portfolio images, we both win.

We market your photos on our website so that potential employers can see the work you are capable of. There are no upfront charges to you.

Traditional business cards usually just contain a person's credentials and contact information. With comp cards, you have the opportunity to include photos, measurements, and other relevant information.

A digital comp card is better than a printed one because you can send it over the internet without traveling in person. You can easily change information or photos without having to buy new printed cards.

Once you've gotten a few jobs you can get a physical copy to present in person at modeling auditions, castings and go-sees (auditions).

At FAB we will make the digital comp cards for you so you don't have to worry about it.

We typically put one large photo at the top that is your best full face head shot. Next to the photo will be the name of the agency that represents you, and your name.

In the middle will be listed your vitals like height, weight, hair color, eye color, measurements, dress size (for gals), shoe size.

On the bottom half of the card will be smaller pictures of work you have done in the past or basic poses if you haven't had previous work.

At the very bottom of the comp card will be your agency's name, address, and phone number.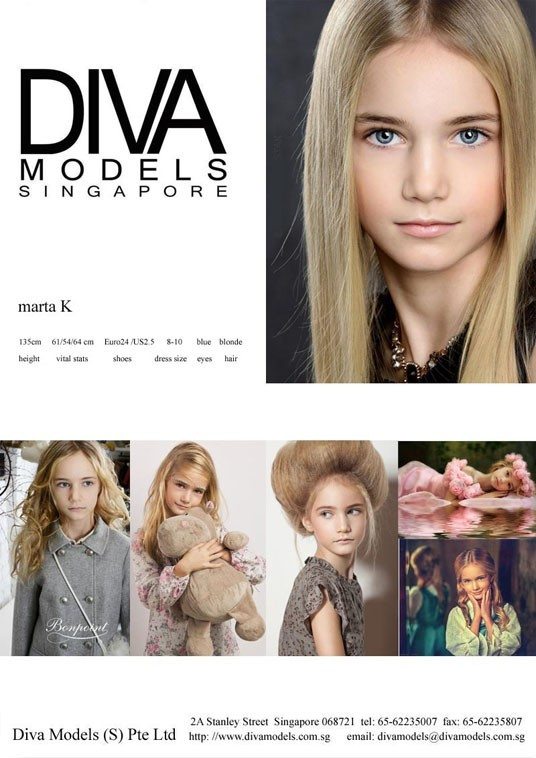 If you have a lot of really good images and can't narrow down the best 4-6 images, we can help determine which ones will work best for the type of work you want to get in the future.

Comp cards can also be 5" x 7" with one large photo on one side and four smaller photos on the opposite side.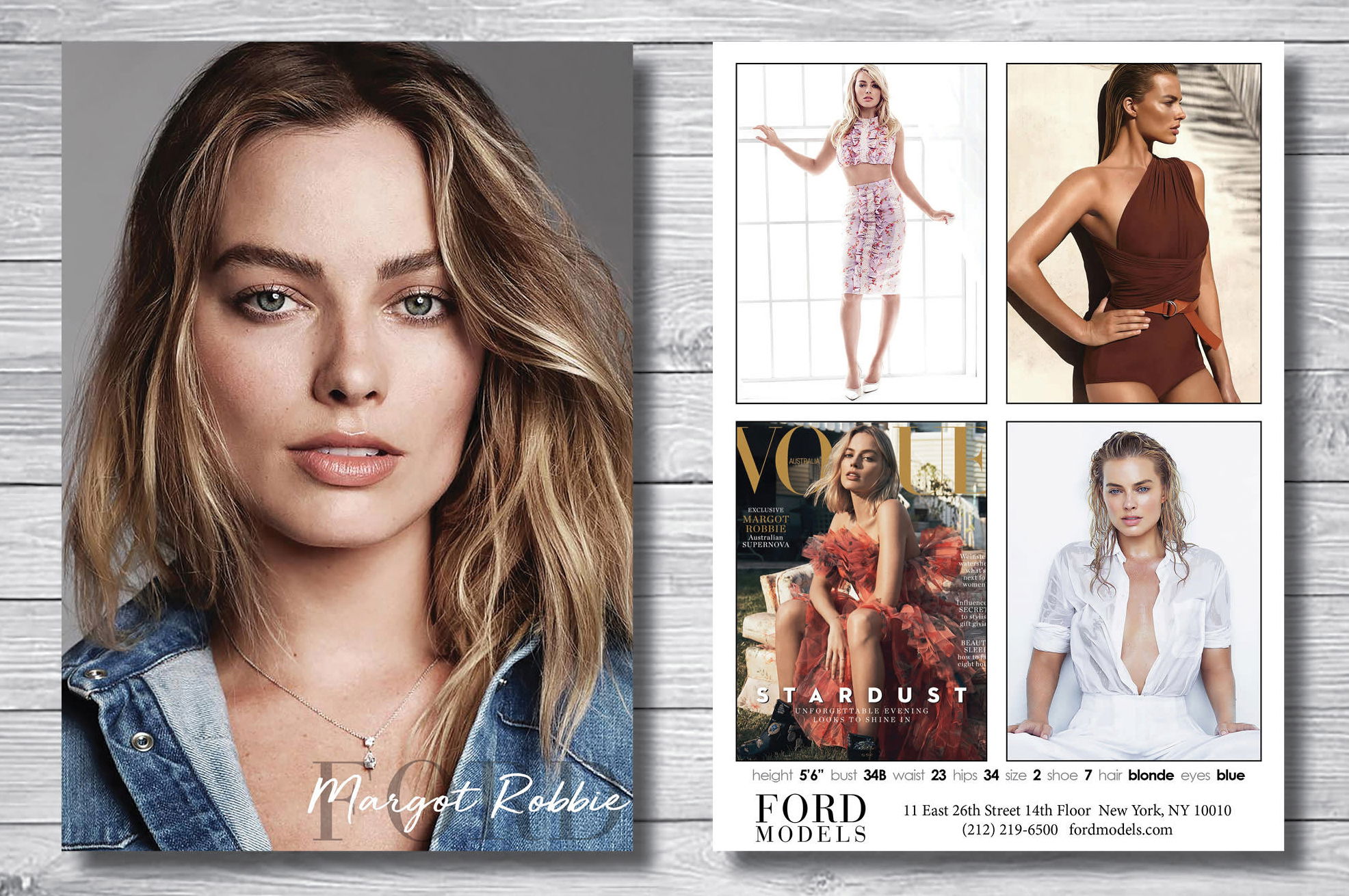 We will provide a link on your comp card to your portfolio so employers can see more of your work.

When you sign on with FAB, we take care of all your photography, digital comp cards, and marketing.