Spent some time in the studio with Sean. The session went well and the finished photos turned out amazing. For the background, I drove out to Greenbluff and found some cool red barns in the middle of farm country.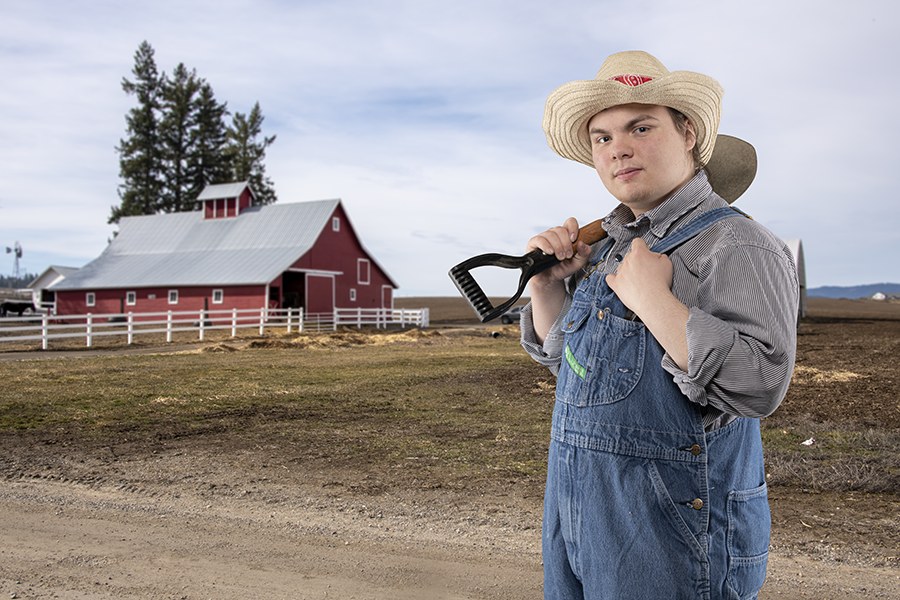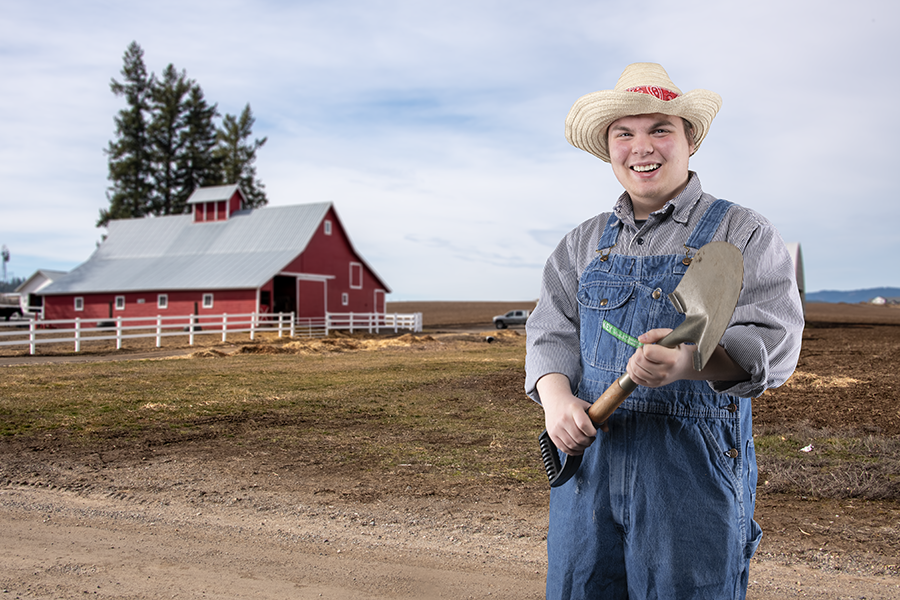 After seeing these images in Photoshop, I think Sean has the potential to do some modeling.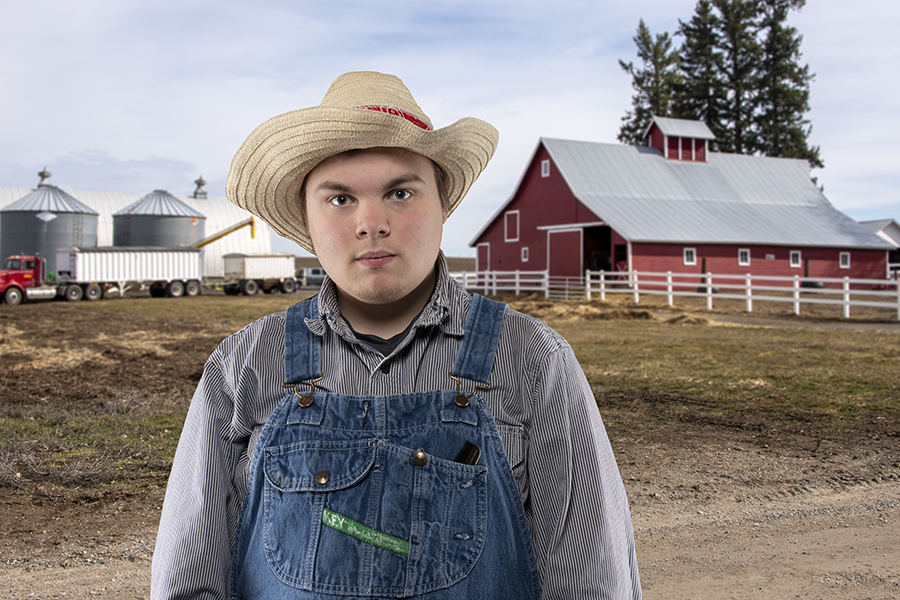 Here's a peek at the studio sess behind the scenes. After I got the images into the computer, I removed the white background and replaced it with the landscape shots from Greenbluff. All in all, it was a fun day.