Professional photos let people know you are serious about dating someone special and that you can afford to hire a professional.

First photo: classic headshot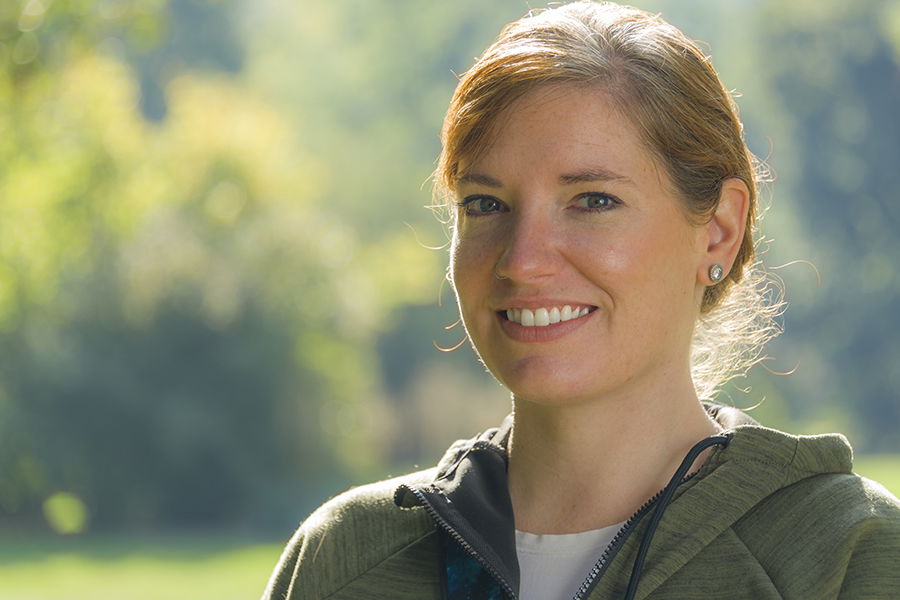 Be sure to smile and look directly into the camera.
Most online dating sites only give you a small one-inch square for your main profile picture to lure people onto your page, which is why the perfect headshot is your best option for racking up clicks, likes, and messages.
Nowadays, most people think of selfies when they hear the word "headshots," but the weird angles often distort your face. For the best headshot results, swap out the selfie stick for a professional photographer to snap the picture for you. The formula for the most desirable headshot is quite simple: look straight into the camera with a nice smile, stand under natural light, style your hair nicely, a groomed face for men and a minimal, natural make-up look for women, and a simple background like a park.
Everyone wants someone who is approachable. Smiling is the easiest way to do that. Your picture should look like your best friend took it because you don't want a photo that looks like you're posing at a cheesy mall portrait studio. As for picture faux pas, sunglasses, baseball hats, and a stone cold face don't make you look mysterious. If anything, they make you look hard and unapproachable with a hidden agenda. Taking a selfie in the bathroom mirror makes you look creepy and cheap.
Don't be afraid to use the headshot as an opportunity to embrace who you are. If you have curly hair, let those ringlets run wild or if you wear glasses, throw them on for your picture. A little bit of acceptance and self-love can go a long way in finding true love.
Second photo: the full body shot
Pick one of your favorite outfits for this photo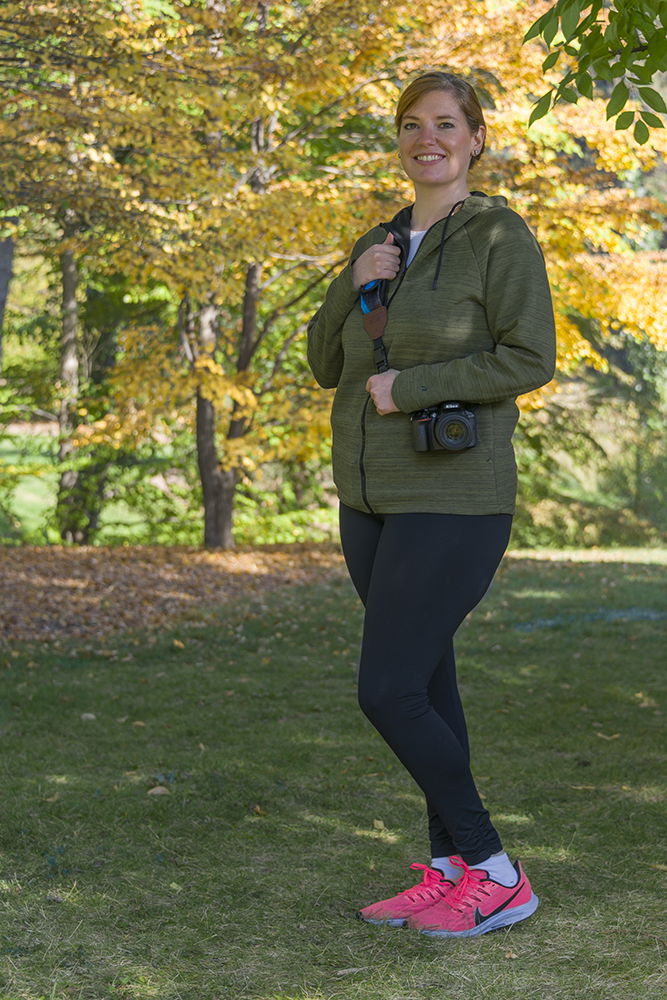 In an era where catfishing is rampant online, the full body shot comes in handy. If you're posting full body shots, it's a little harder to lie.
The full body shot is your chance to flaunt your best attributes like your long legs, toned arms, or the curves of your hips. Your photos should be current even if you had photos taken 3 months ago. You should be dressed in an outfit that makes you feel like a million bucks whether it's that dashing suit you wore to your best friend's wedding, the little black dress you wore out for a girls' night, or your favorite pair of jeans.
It's about your attitude. If you feel great and you have on a great outfit that flatters your body, it exudes confidence and comes through in the photos. Also, bear in mind that your dating profile was created to showcase you and no one or nothing else. Save the photos of your hot sports car, pets, expensive dinner, and group shots with friends for your social media accounts. Your new date will find out about those things when you start chatting.

Third photo: the lifestyle shot
Give a glimpse of one of your favorite activities.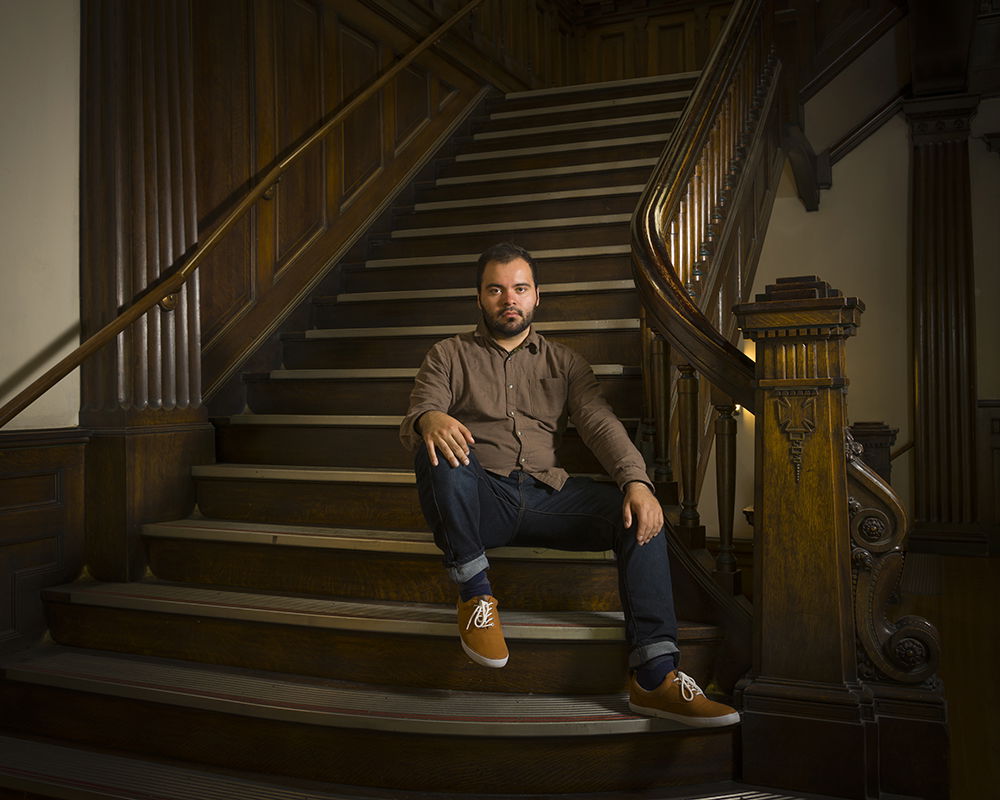 The third photo is your opportunity to give a glimpse into your everyday life. The lifestyle photo should show you in action participating in your favorite activity, hobby, or passion like cheering at a football game and donning your favorite team's jersey or hiking up a mountain. It should be a conversation starter. You want to give someone a reason to engage with you and ask you a question. Just make sure the activity doesn't detract from your looks or hide your face. But a heads up for beach bums, try to steer clear of the bathing suit photos. Sometimes they appear overtly sexual, which may attract the wrong type of person or relationship you're seeking. You can show off your physique with a fitted dress or a nice t-shirt. Your dating profile isn't the only page that says a lot about you as a person, your social media does too.

Fourth photo: the bonus shot
Feel free to have fun with the fourth pic.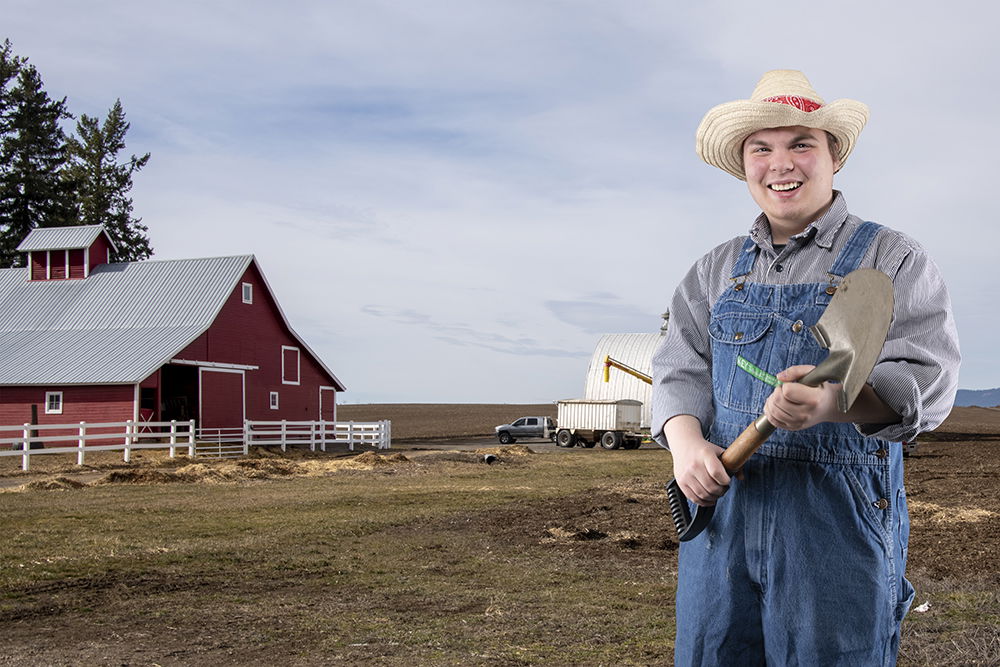 Four is the magic number for images you want to post on your dating profile. The fourth picture is like a freebie that gives you the freedom to post another full body shot or headshot, but show you in a different light. It could be you wearing a casual outfit, a dolled up head shot, or a fun photo of you laughing. All four photos should be crisp with no pixilation to maintain that honest and true consistency of who you are throughout your profile photos. It's about marketing yourself. Make sure you don't take online dating too seriously. Dating takes courage and everything will fall in place eventually.